Battle Mountain
Nevada
L6 Ordinary Chondrite
Yes
August 22, 2012
TBD
Marc Fries & Co. did it again, locating the DOPPLER radar return for Nevada's first witnessed fall (see:
Galactic Analytics LLC
). Robert Ward encouraged me to meet him at Battle Mountain shortly thereafter, and I spent five long and epic days in the strewn field with him hunting every corner of the mountain we could search. Ward was able to meet, educate and inspire a local witness, which led to the recovery of an incredible 954 gram complete stone, but neither of us found any other individuals until Ward finally found this 35 gram complete stone after about 10 days of searching. Since then, Ward has recovered at least a half dozen stones - far more in number, and particularly so in weight - than any other hunter on the mountain as of the time of this writing.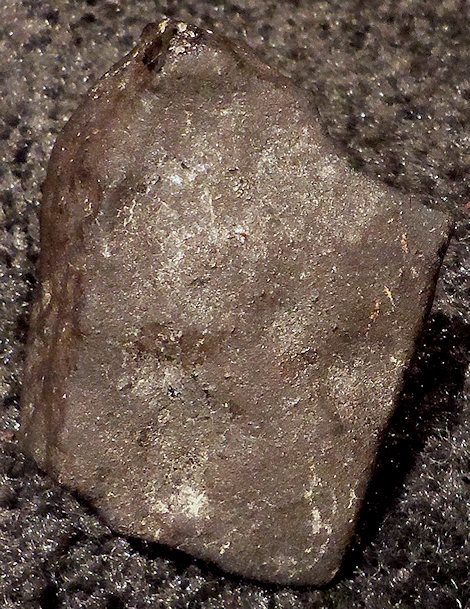 35 gram complete individual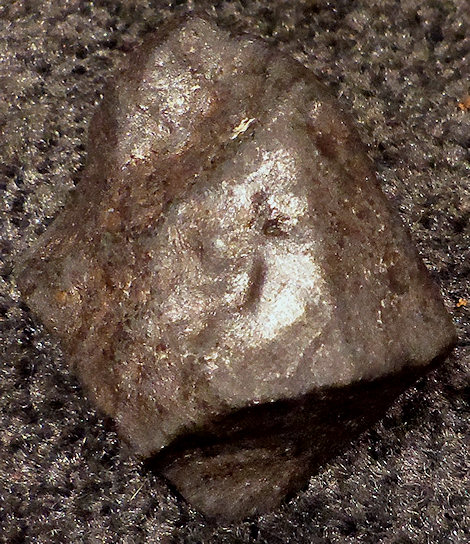 35 gram complete individual (reverse)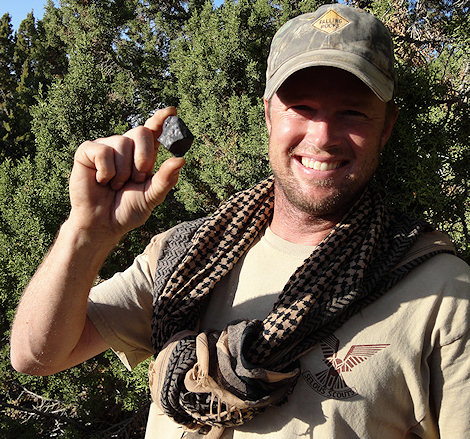 Robert Ward with his first find on the mountain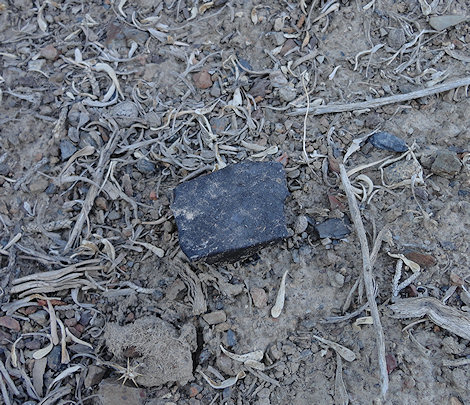 35 gram complete individual (in situ)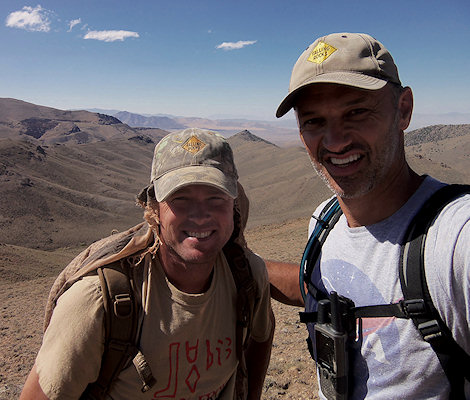 With Ward in the strewn field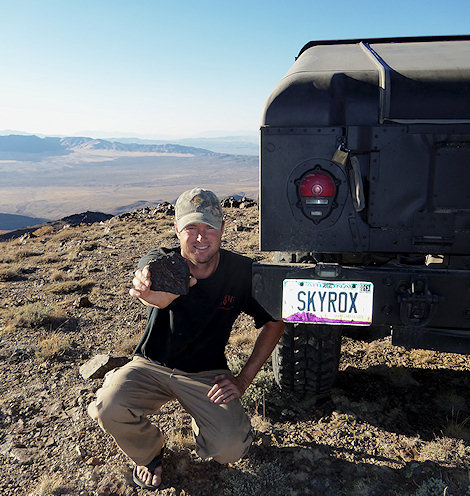 Robert with the 954 gram individual he inspired and trained a witness to recover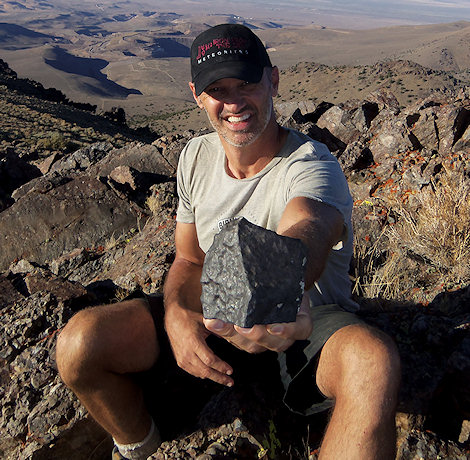 With Ward's spectacular, 954 gram stone atop Battle Mountain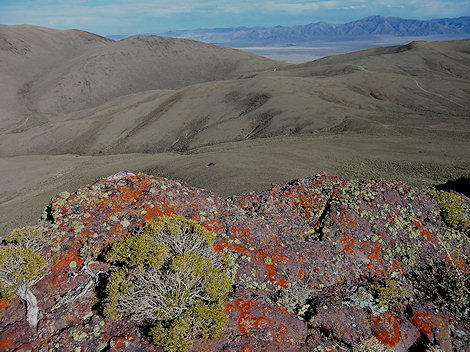 From a peak on Battle Mountain, with Ward's Humvee far below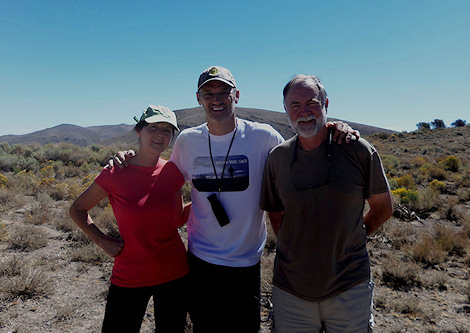 With Moni Waiblinger and Bob Verish, who found the first stone from the fall (19 gm)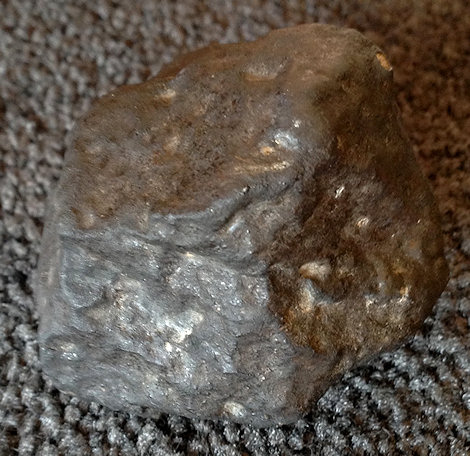 147.1 gram complete individual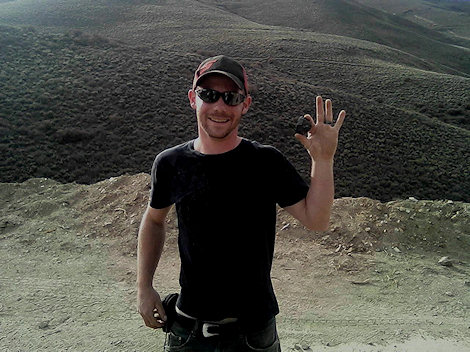 My friend, Miles Inama, with the 147.1 gram individual shortly after he found it on 10.9.12