Henbury
Northern Territory, Australia
IIIA Iron
No
Found 1931
> 2000 kilograms
With the forthcoming publication of Svend Buhl's comprehensive book on the matter (see below), there remains little need for remarks. Henbury is a spectacular, historic, crater- and meteorite-producing impact event that happened yesterday, geologically speaking.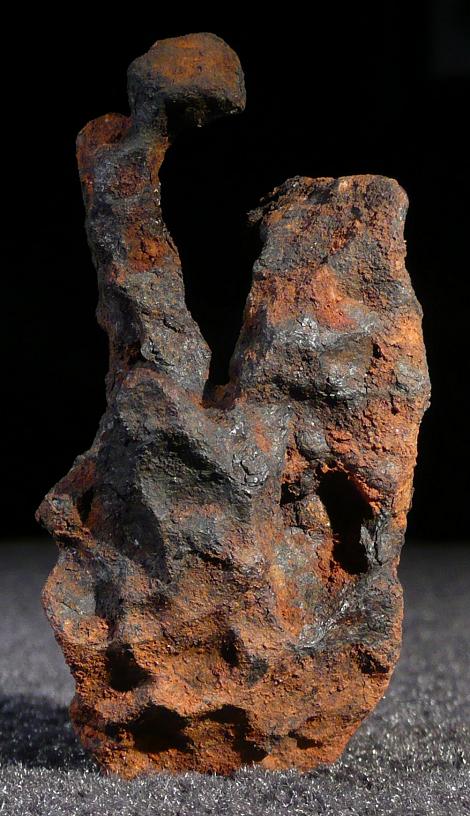 158.9 gram aesthetic, regmaglypted individual with classic Henbury patina...
my favorite meteorite in the collection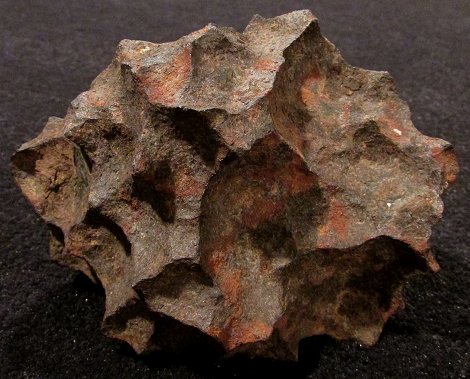 1,740 gram individual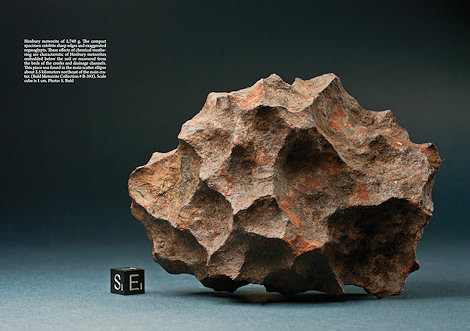 1,740 gram individual, as featured on pages 10 - 11 in Svend Buhl's magnificent book,
"Henbury Craters & Meteorites: Their Discovery, History and Study"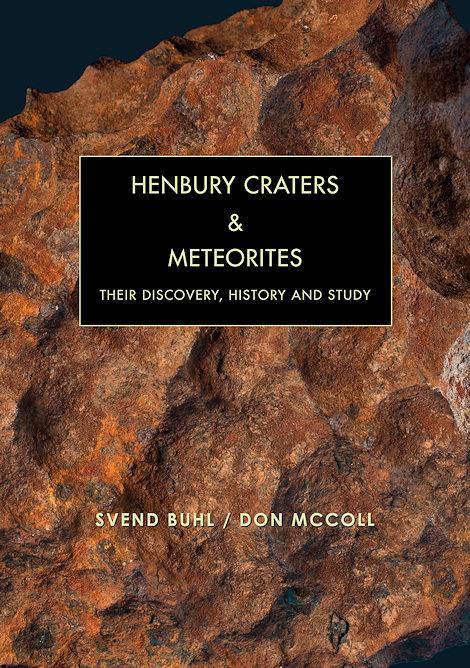 The cover of Buhl's comprehensive book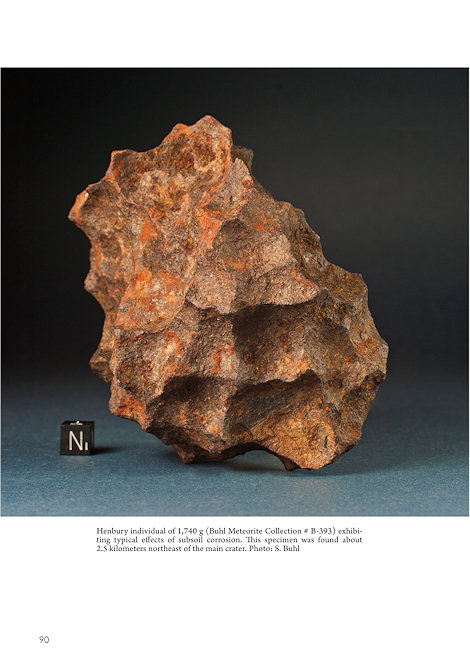 1,740 gram individual, as featured on page 90 of Buhl's writing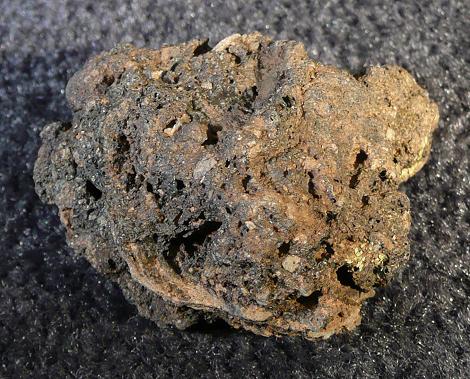 31.4 gram impactite specimen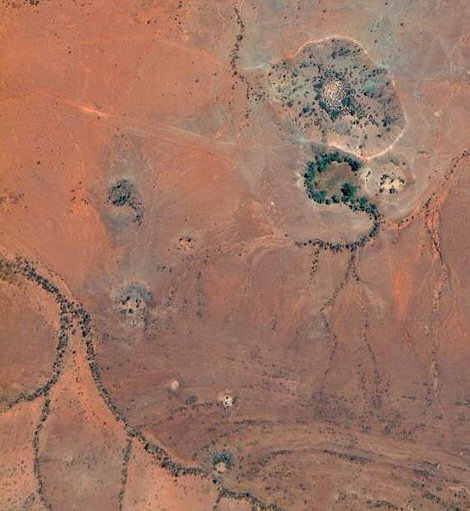 The Henbury crater field