Tissint
Oued Drâa valley, east of Tata, Morocco
Olivine-Phyric Shergottite
Yes
July 18, 2011
> 7,000 grams
The Tissint event was the largest shower of stones from Mars in over a century and only the fifth witnessed Martian meteorite fall in recorded history. The 1,282 gram specimen is the main mass and is held by
BACKPLATE
, a joint venture between the Macovich and Falling Rocks Collections. The 1,099 gram specimen was also acquired and jointly held by BACKPLATE prior to its subsequent
acquisition by the Natural History Museum
in London. The 327 gram specimen, also held by BACKPLATE, was broken in Morocco from the 1,099 gram mass and locks onto the broken surface of same.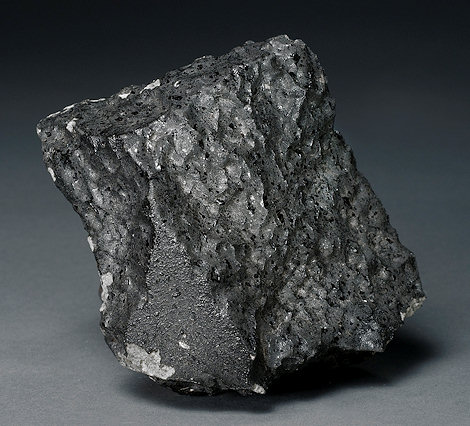 1,282-gram main mass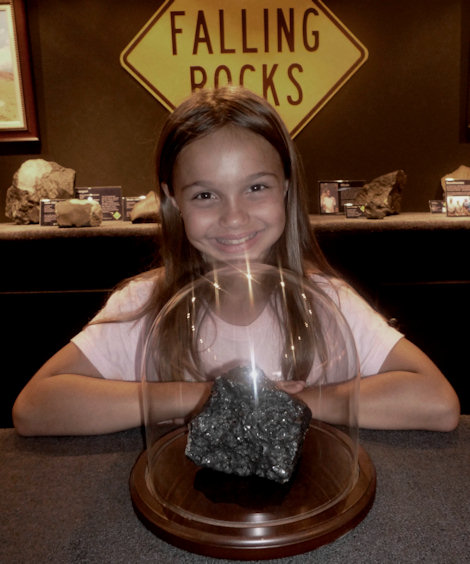 Maddie and the main mass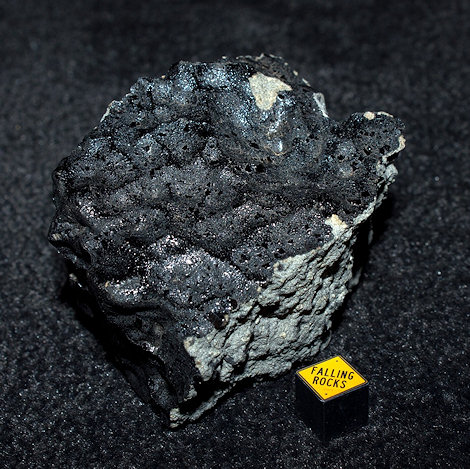 327 gram crusted fragment, broken in Morocco from the 1,099 gram mass now housed in London's Natural History Museum (owned jointly by the Macovich and FALLING ROCKS Collections)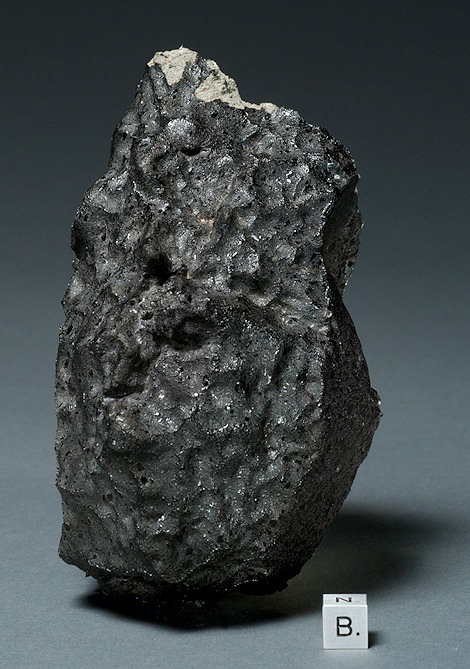 1,099-gram individual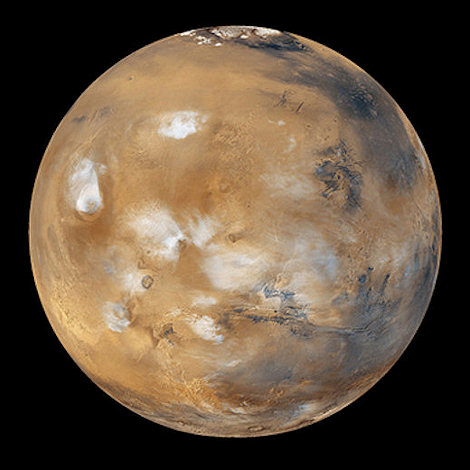 The parent body: Mars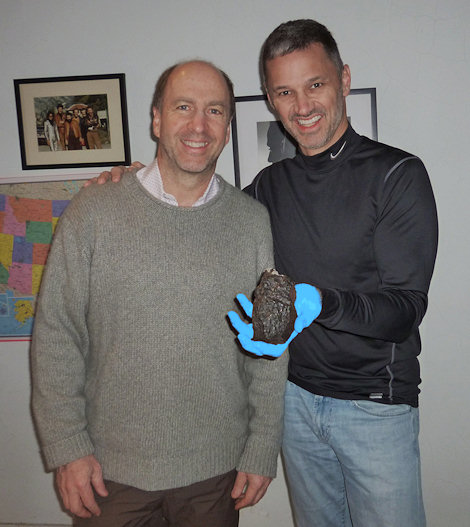 With Darryl Pitt and the 1,099-gram specimen
With Caroline Smith, Darryl Pitt and Sara Russell at the New York Times building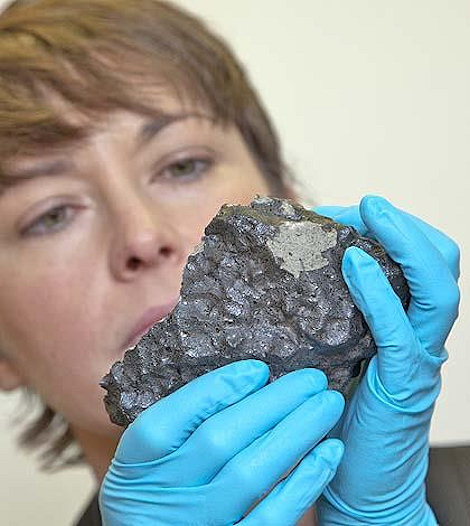 Caroline Smith at the NHM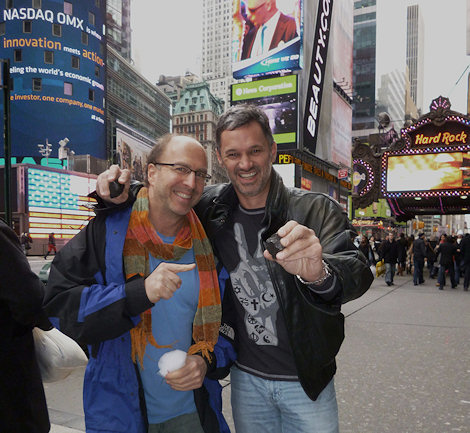 With my close friend Darryl Pitt, curator of the Macovich Collection of Meteorites, in New York City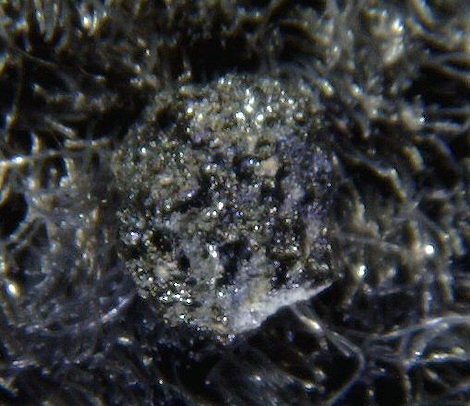 The smallest complete specimen in the collection, at less than a quarter of a tenth of a gram (.023g).
An indication of the extent of the ground search, as meteorites of this size (particularly those not
attracted to a magnet) are surely almost never recovered.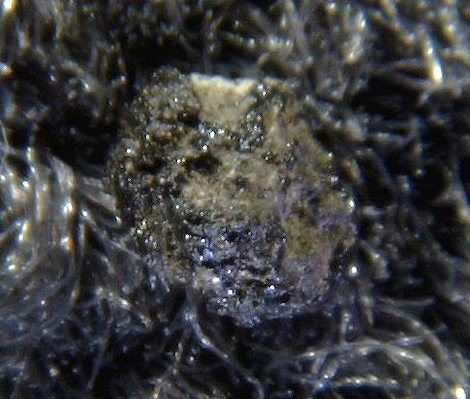 .023g Individual (Reverse View)